Where Precision Machining Meets Exceptional Customer Service
At GFW Technologies Inc., our team strives to address complex machining challenges within the automotive, manufacturing, nuclear and robotics industries. Founded in 1990, GFW has been servicing the machining industry for over 30 years. We specialize in precision CNC machining and fabrication, with a 15,000 sq. ft. facility located in Southern Ontario, servicing the province and North America. Our team's success is built upon the company's core values of customer satisfaction, quality and delivery on time, every time.
We provide value added programs such as vendor managed inventory, sub-assembly solutions, and on-site tooling services. Our team at GFW understands the adverse challenges within the machining industry and works to ensure unique and custom project requirements are executed with the quality and standards our customers deserve.
We bring an agile approach to these challenges and can adapt and make quick decisions to customer requests. Unlike our competition, we are a family owned operation by parent company Canerector Inc. – a group of companies we can leverage to offer full turnkey solutions to your project needs.
Our diversity in the market and reputation for exceeding customer expectations is what sets GFW apart from other machining companies in the industry. From CNC precision machining, fabrication and welding, to custom machining and prototyping, there is no component or project our team can't tackle and deliver on time.
Qualifications and Certifications
Our quality management system enables us to service a wide range of industries. We are committed to excellence through our systemic approach in our quality assurance program. At GFW Technologies Inc., we define our approach to quality through the consistent quality standards and credentials we follow as a business, with our primary goal being to meet and exceed customer expectations and delivery deadlines.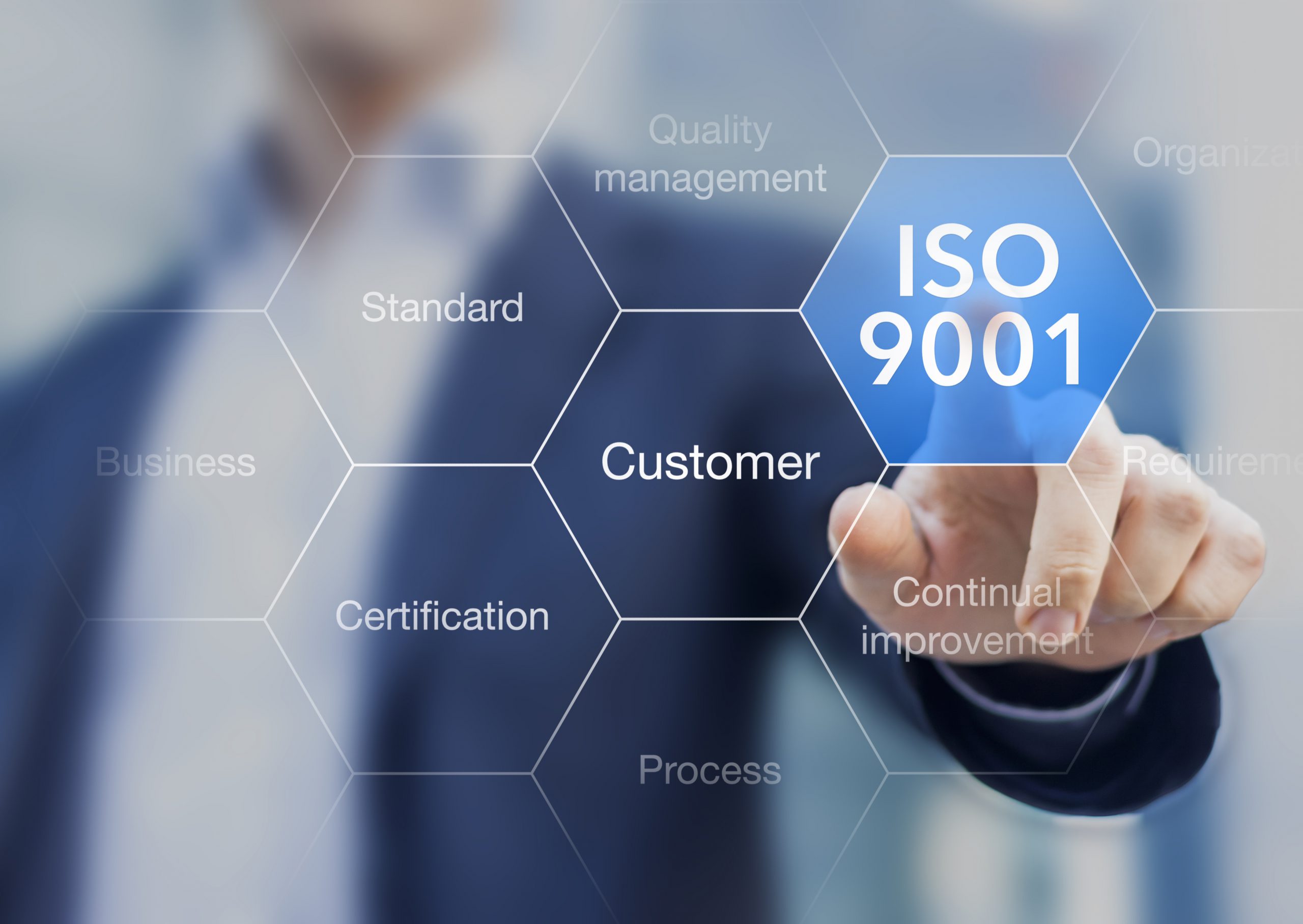 We adhere to all guidelines by the International Organization for Standardization (ISO), the Canadian Welding Bureau, and comply with standards set out by the Canadian Standards Association (CSA)'s N299 series for welding operations within the Canadian Nuclear Industry.
We take the seven ISO Quality Management Principles (QMPs) seriously, encouraging an organization-wide commitment to quality, consistent and efficient outcomes, resulting in sustained and long-lasting partnerships with our customers and suppliers.
Specific certifications and qualifications include: