30 Years of Providing Custom Solutions to Industries
In GFW Technologies Inc.'s 30 years of supporting the machining industry, we have built a strong reputation for exceeding customer expectations in a competitive industry. Our adaptability in custom machining and fabrication combined with our exceptional quality assurance and customer satisfaction is why businesses choose us for their manufacturing and supply needs.
From nuclear components to automation and robotics, our valued customers have come to depend on us for our excellent ability to deliver rapid machining and fabrication services with specialized value added programs on time.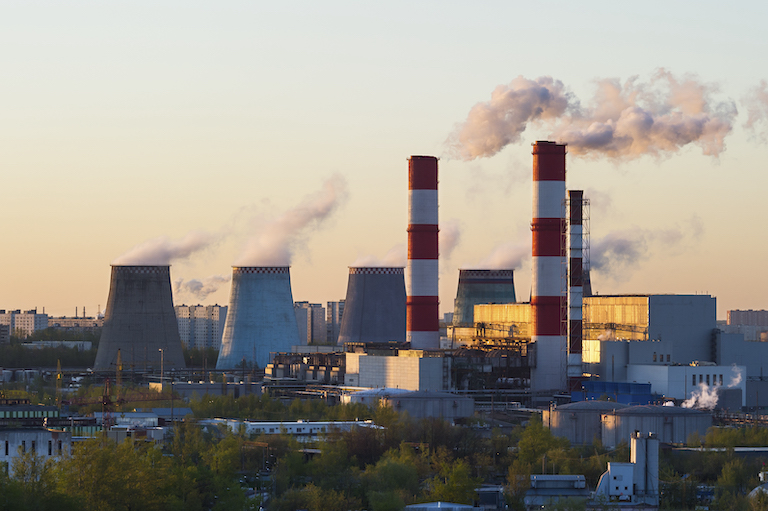 Nuclear
We are experienced trusted experts for machining and fabrication services for the nuclear industry. We are certified and compliant with all CSA N299.3 standards for machining on nuclear components.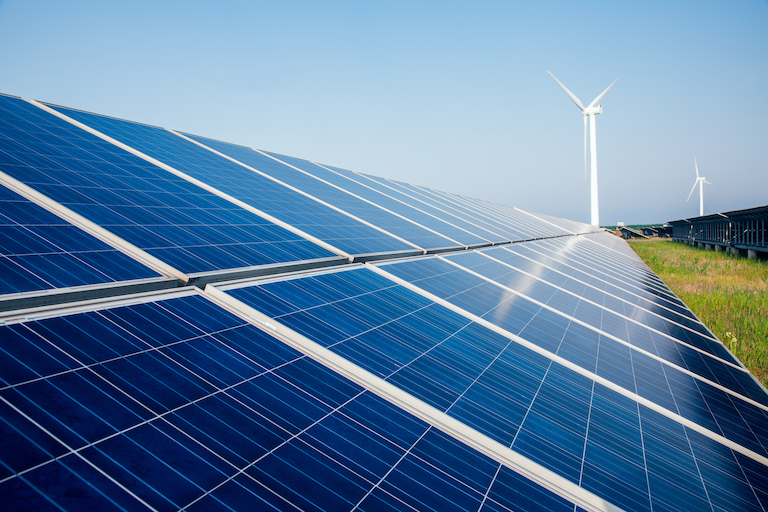 Power Generation
GFW takes pride in servicing the growing clean and green power generation industry, such as wind and solar. GFW is ready to meet your power generation manufacturing needs, through our rigorous quality assurance programs.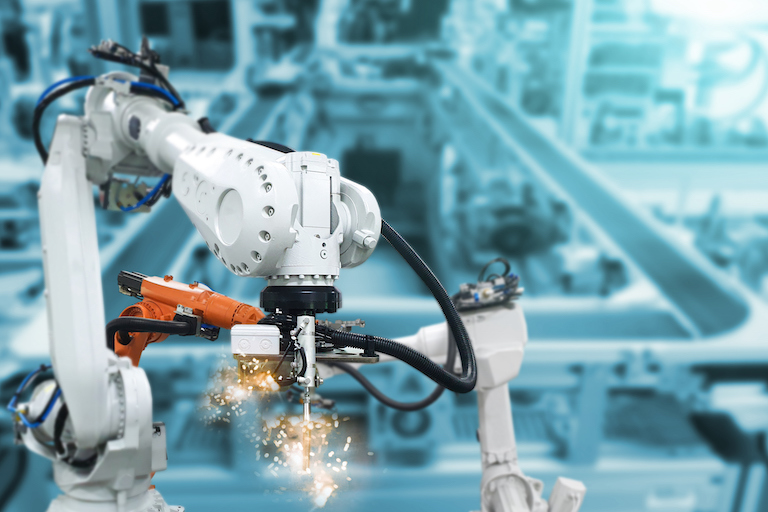 Robotics
We have the team, experience, and equipment to provide expedient and cost-effective solutions within the robotics industry. Our CNC machining technology combined with our sub-assembly solutions makes for a full service turnkey solution.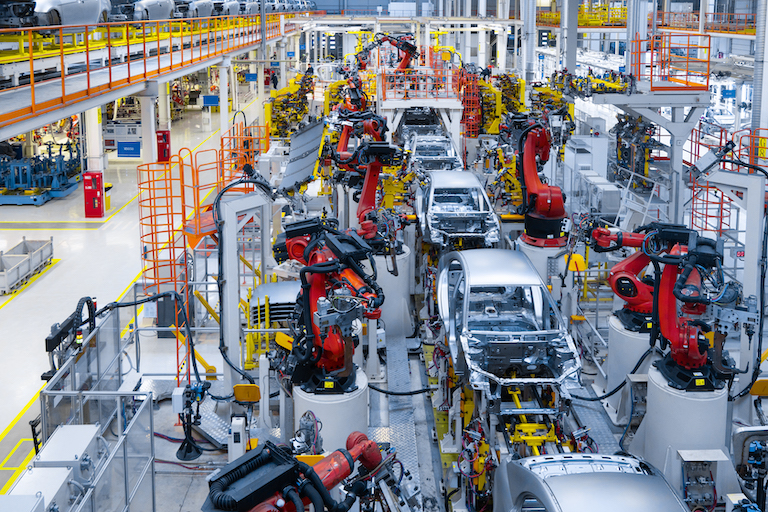 Automation
GFW can help streamline your automation manufacturing operations through our dependable, high production, precision components and fabrication. We provide a rigorous quality assurance program combined with dependable customer service and delivery.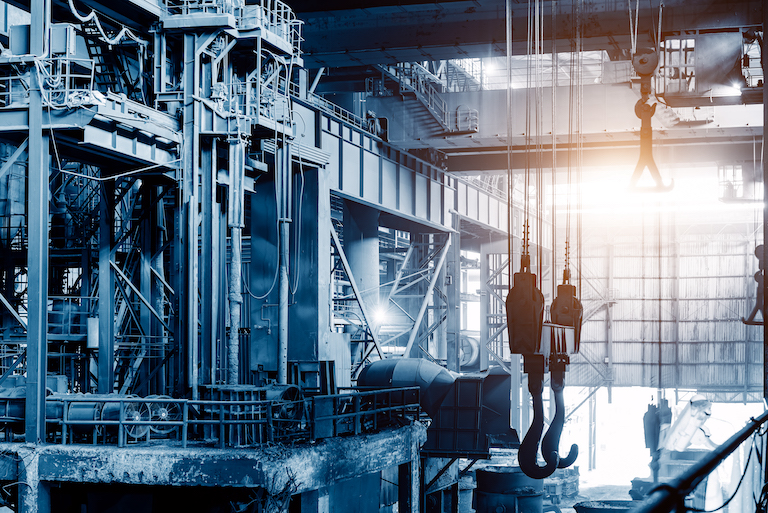 Manufacturing
We provide precision parts, emergency break down services and rapid prototyping solutions. We provide industry solutions to the challenges in material management and supply chain through our vendor managed inventory program.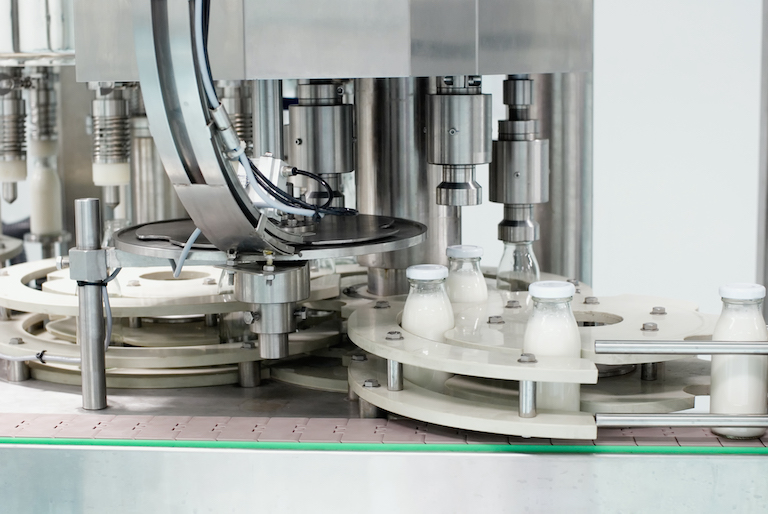 Food & Beverage
We provide machining, preventative maintenance solutions and custom parts for a full service solution. Our CNC technology machines produce precision parts with the highest tolerances and quality materials for long-lasting durability.